By Site Administrator
/ June 21, 2018
Fundraising events have the potential to yield a high return. Not only do you have the chance to raise money...
Read More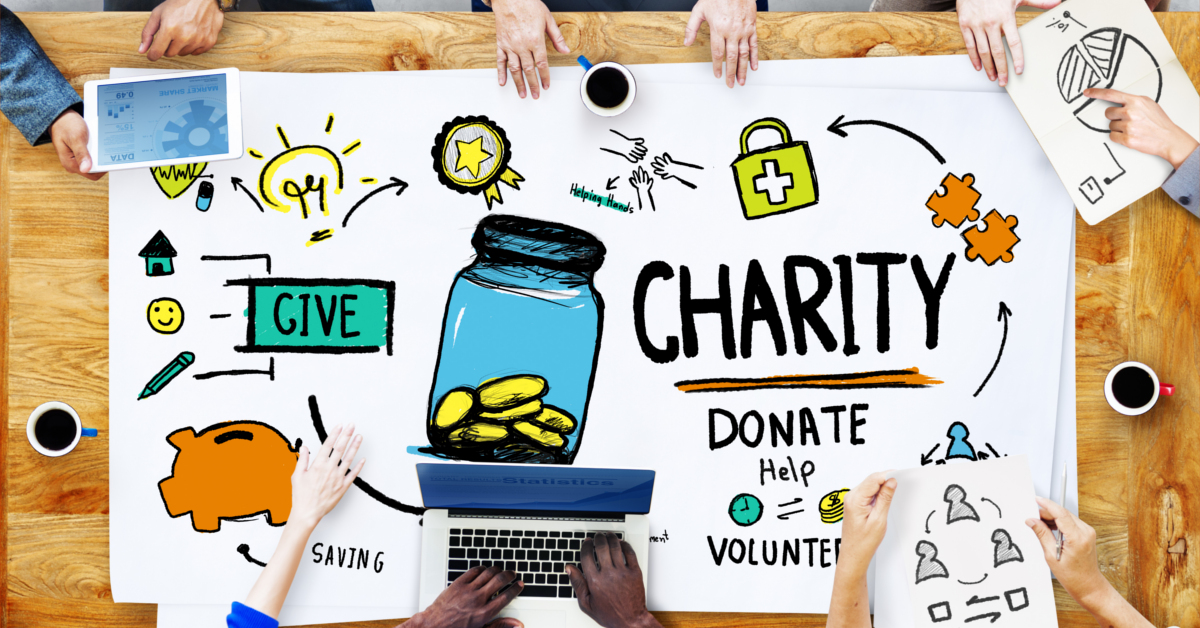 Events by Adhore
Adhore is Accredited by the Academy of International Wedding & Event Designers(IWED), as special event designers and planners.  We specialize in the hybrid and virtual planning of special events including weddings.  Plus we offer a party rental service, and also decor and design services.
Adhore operates from our headquarters in the Metropolitan Atlanta are in Georgia.  But we provide services in Pennsylvania, Idaho, and Florida through our local agents there.
Services
Our expert Event Planning team specializes in planning any special event, including weddings.  This website is equipped with some of the latest online technologies.  This supplements the client's ability to successfully plan their events, along with our event planners.  This is called traditional or hybrid planning.  Now, using those same technologies, clients can completely plan their events online.  Overseen and guided by our virtual planner, no matter where the client or planner is located.  This type of planning is called Virtual Event Planning and is the latest service now provided by Events by Adhore.
We have a unique perspective of decor and design, another of our specialty.  We continually seek out unusual decor items and are skilled to design and create products ourselves.  Therefore our decor products are mostly unique.  All our decor items are in turn made available for clients to rent in our Party Rental Store.
Browse our website and be inspired and encouraged to hire the services of Events by Adhore for your next event.